International House offers diverse language courses abroad with the same teaching methodology for all levels and ages.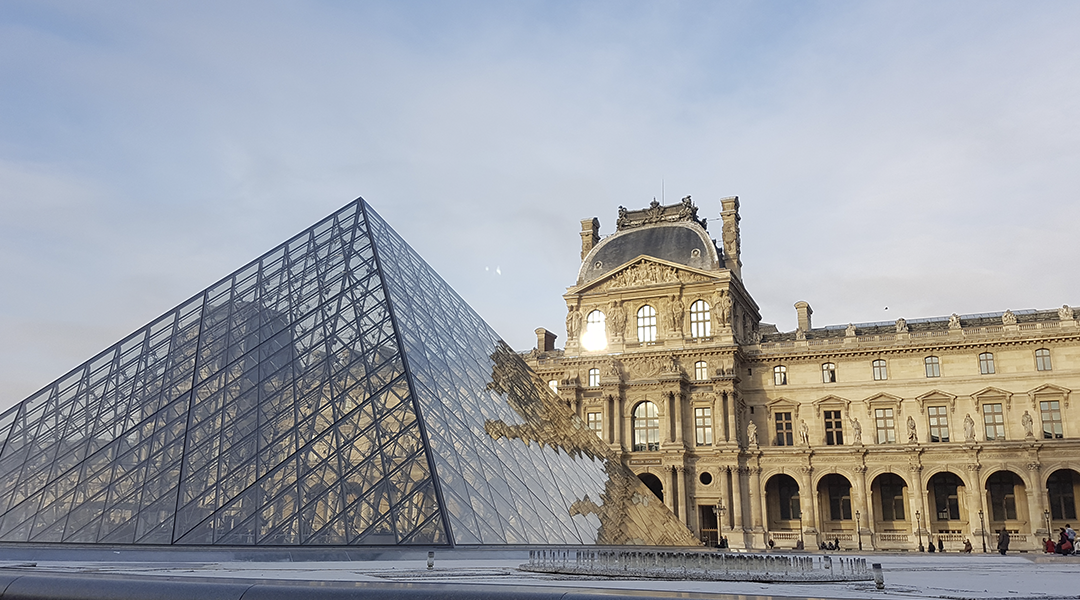 Study French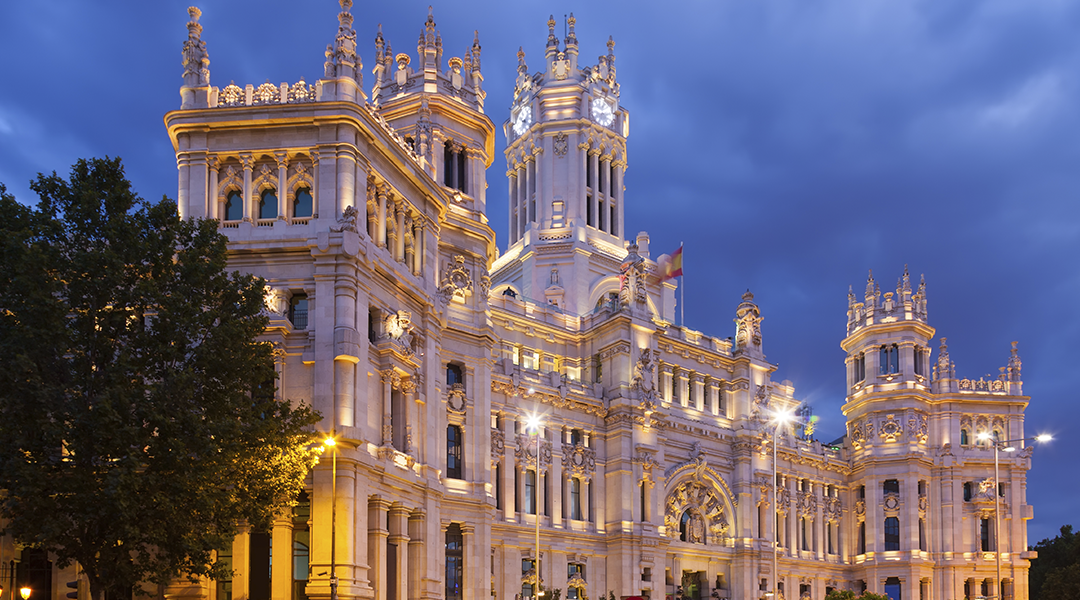 Study Spanish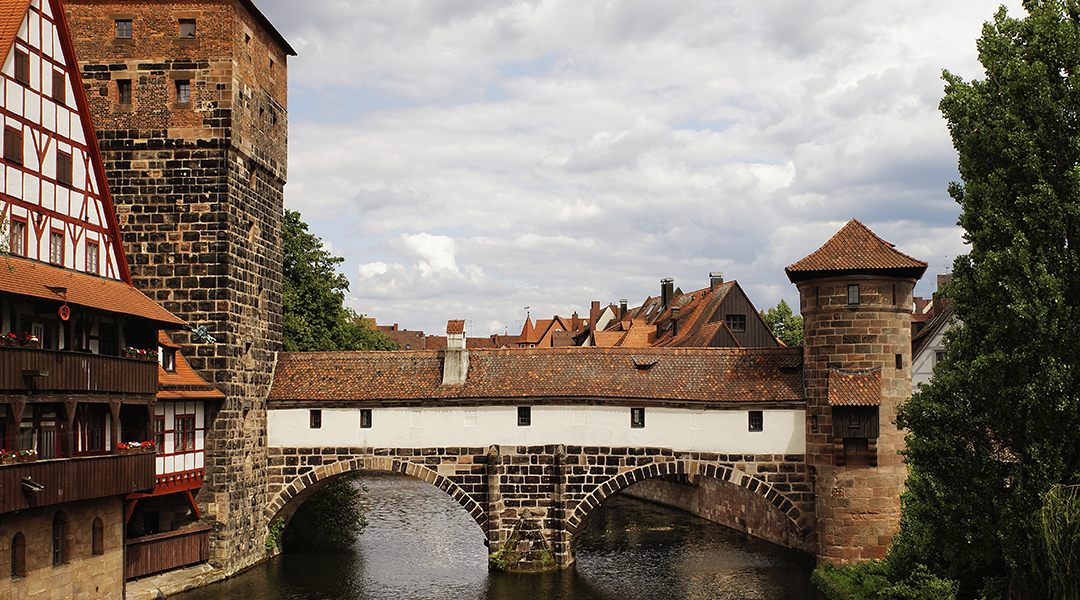 Study German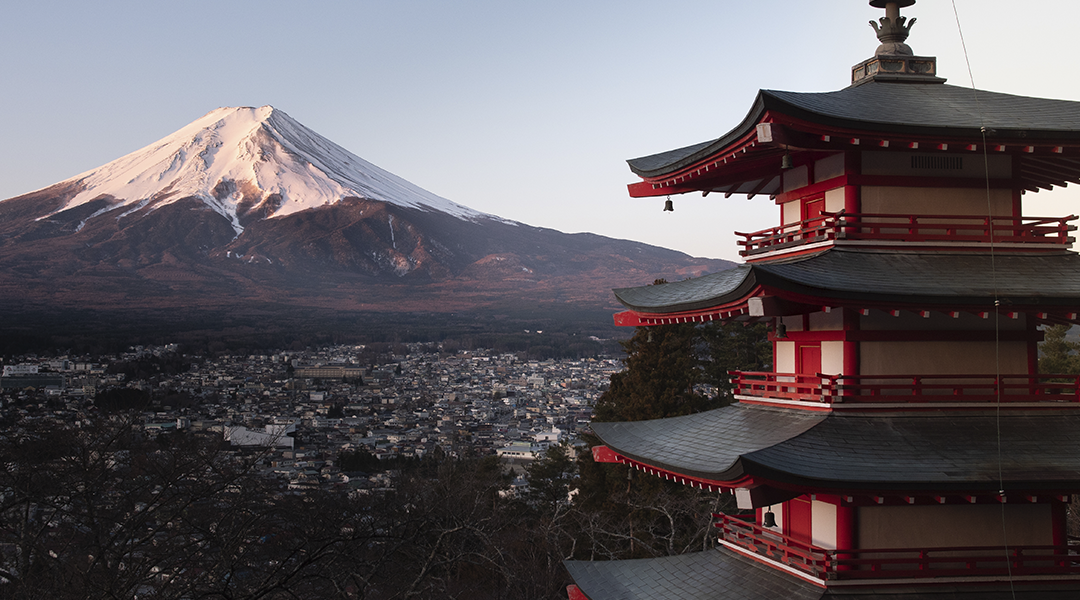 Study Japanese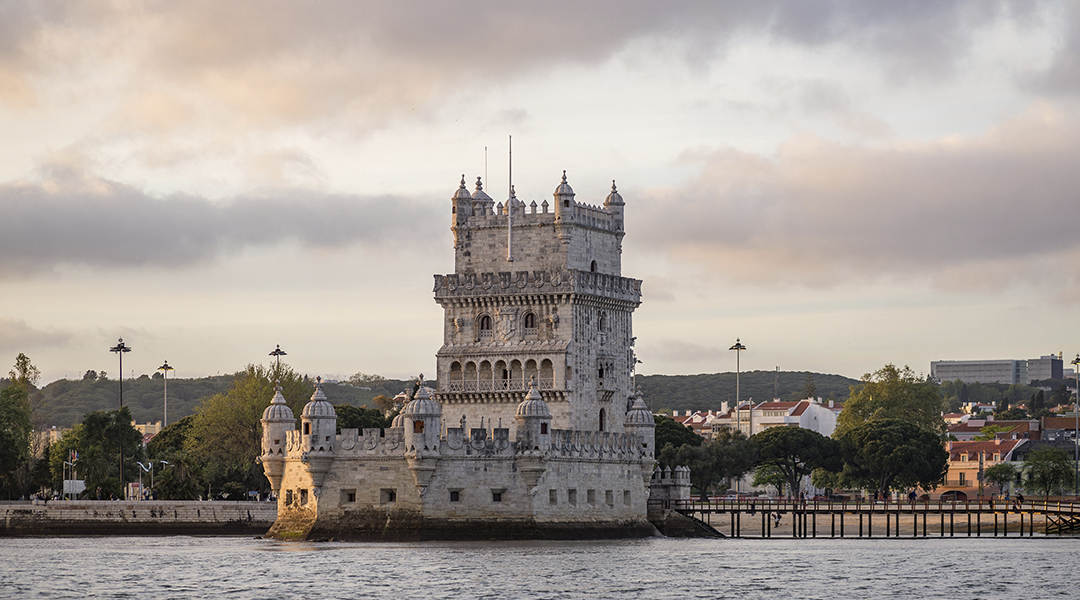 Study Portuguese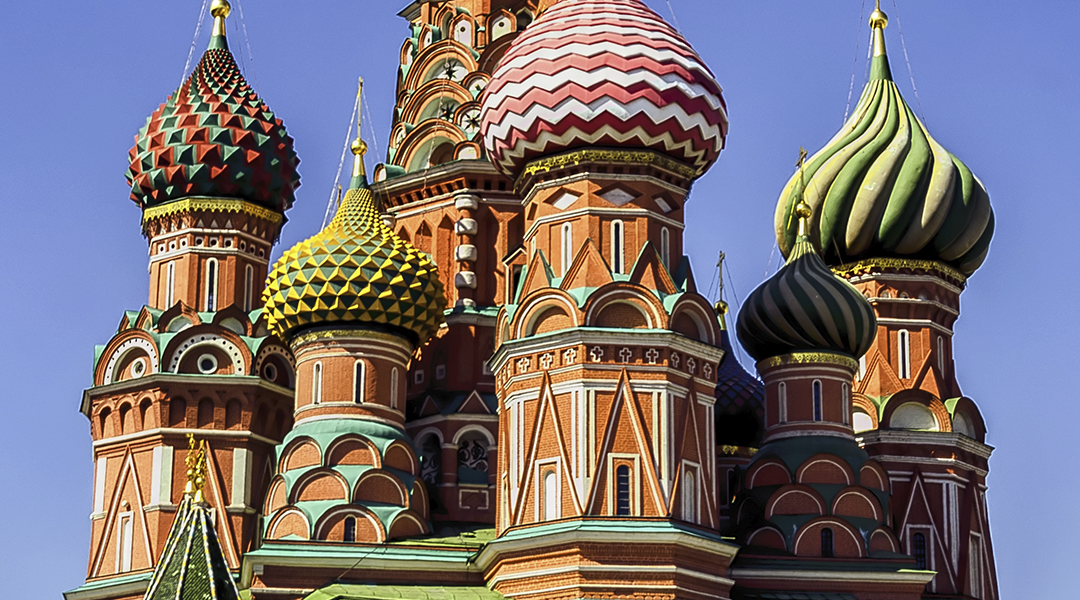 Study Russian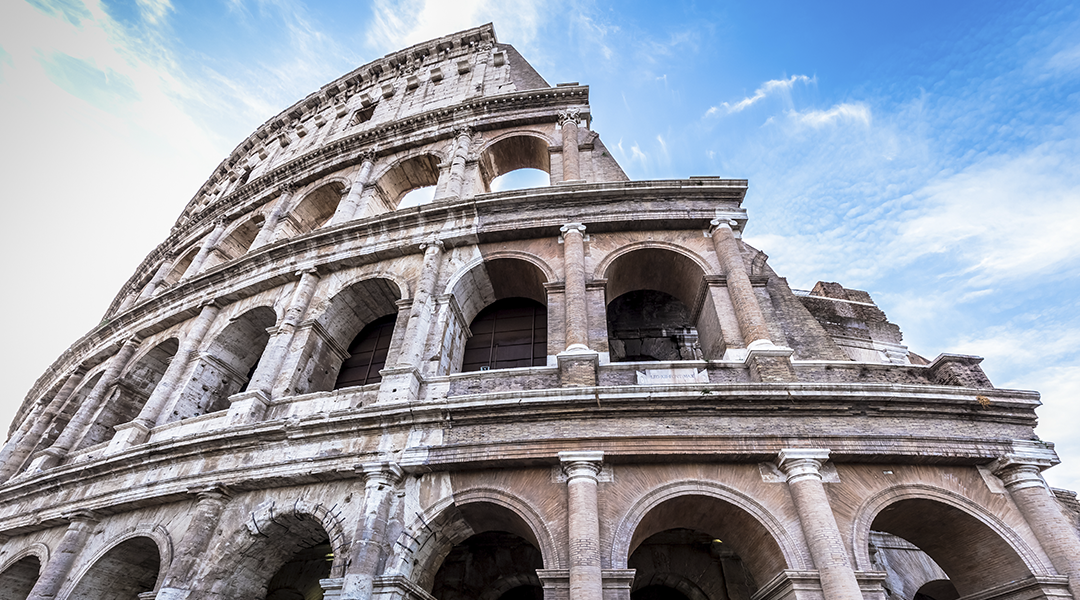 Study italian
All IH schools have after-school extracurricular programs.
Learn how our students live in total immersion and have new friends from all over the world.
Learn about our destinations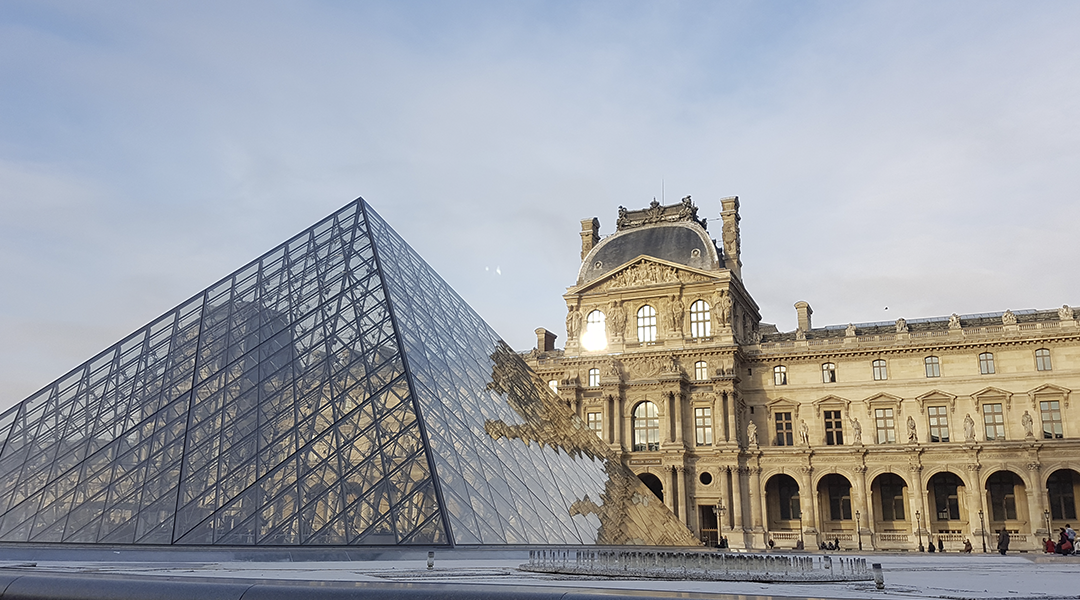 France
From world class cuisine to rustic markets, grandiose architecture and diverse landscapes, France is a country to be enjoyed by all.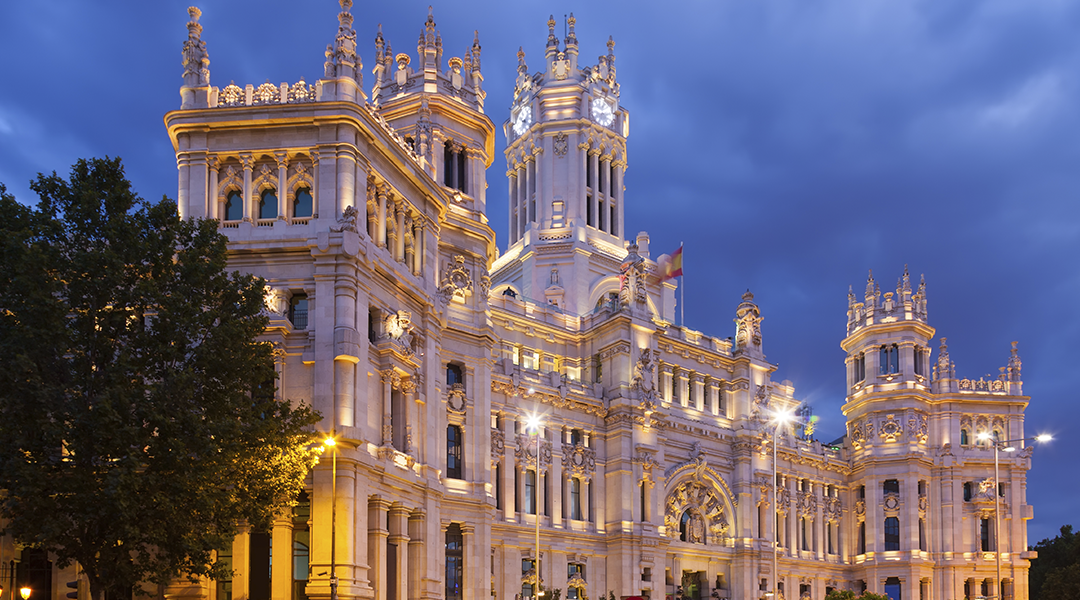 Spain
Paella, flamenco, football, architecture and beaches: the Spanish culture is admired and loved around the world.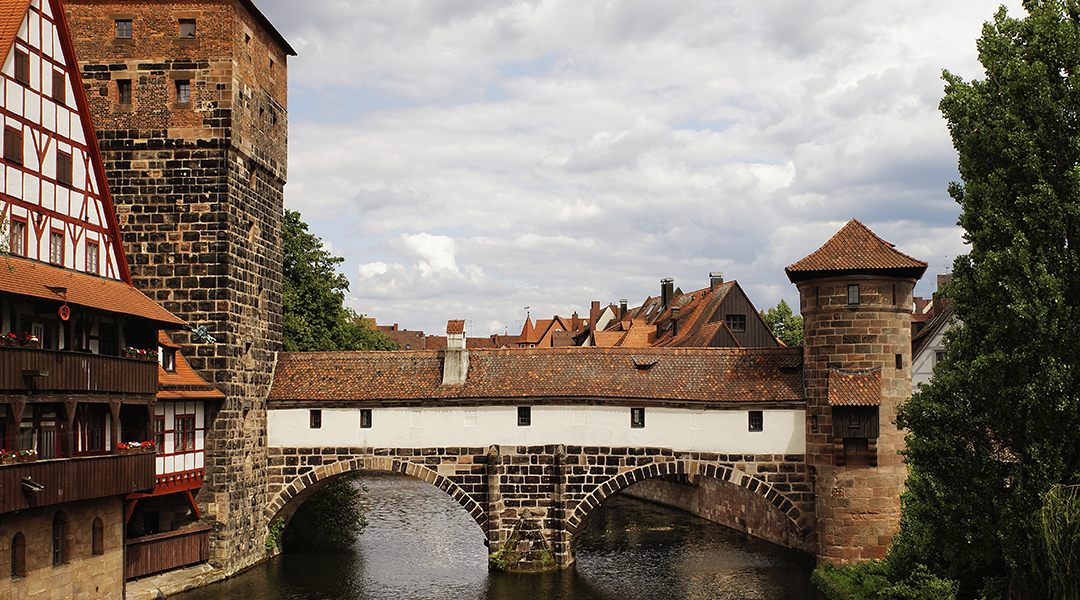 Germany
Christmas markets, Oktoberfest, cosmopolitan cities and fairy tale castles, Germany has it all.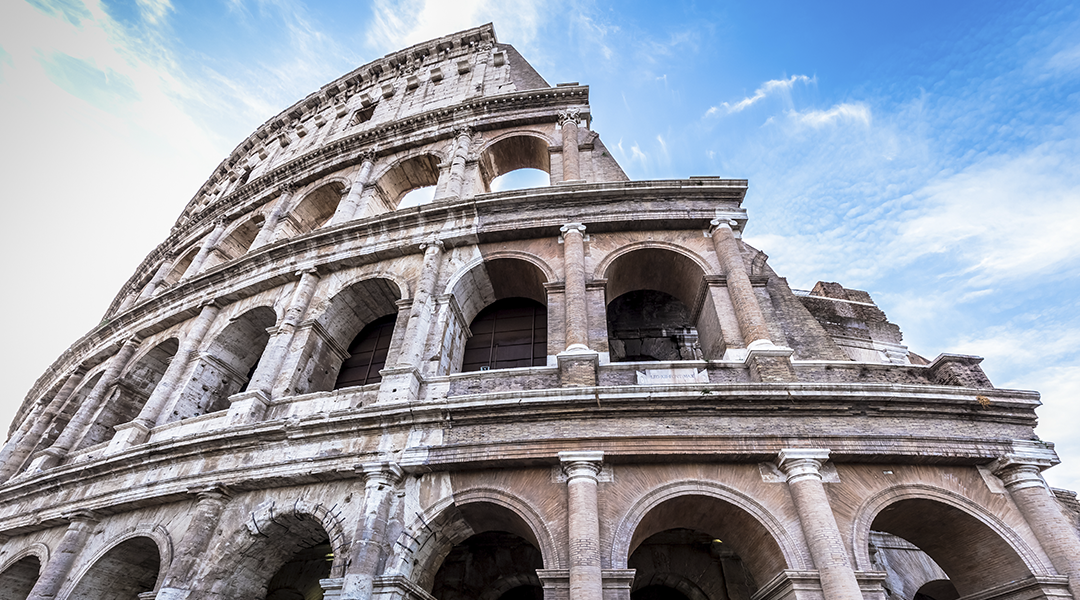 Italy
Live "la Dolce Vita" and learn Italian in the land of the Romans, the Medicis, spaghetti and the Fiat 500.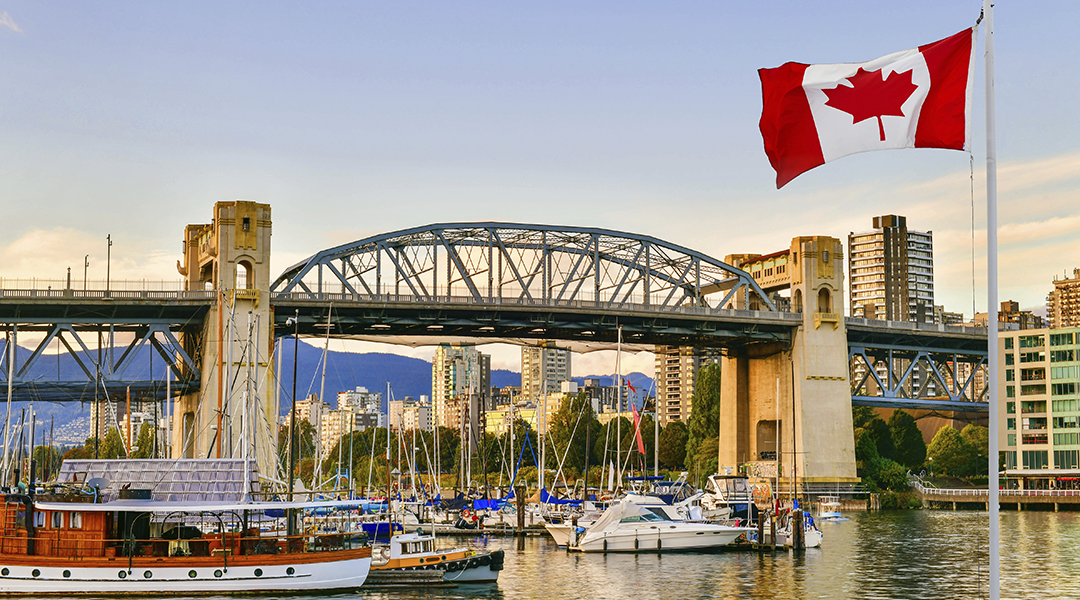 Canada
From towering mountains and incredible lakes to vibrant, bustling cities, there is so much to explore in Canada.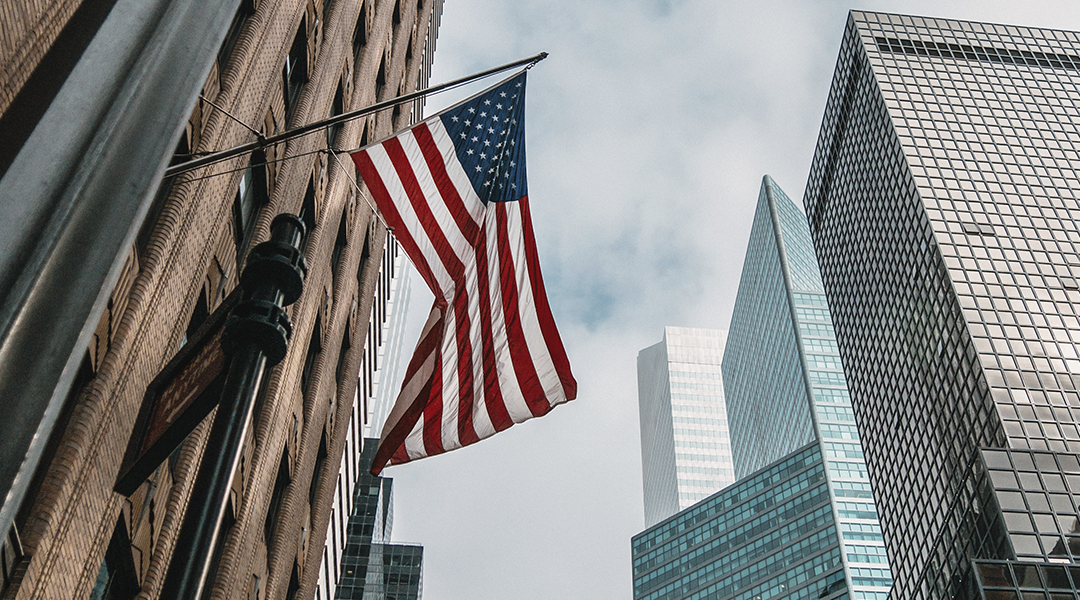 United States
Impressive geography, picturesque cities, larger than life restaurants and good vibes in general can all be found in the US.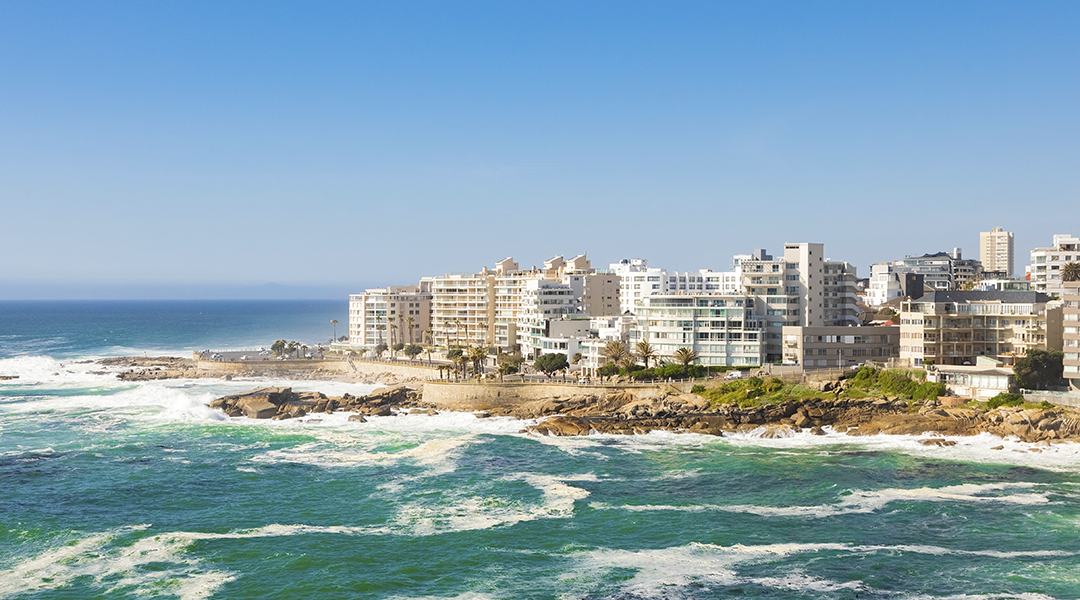 South Africa
With dazzling landscapes, excellent weather and an energetic culture, South Africa is the port of entry for the entire continent.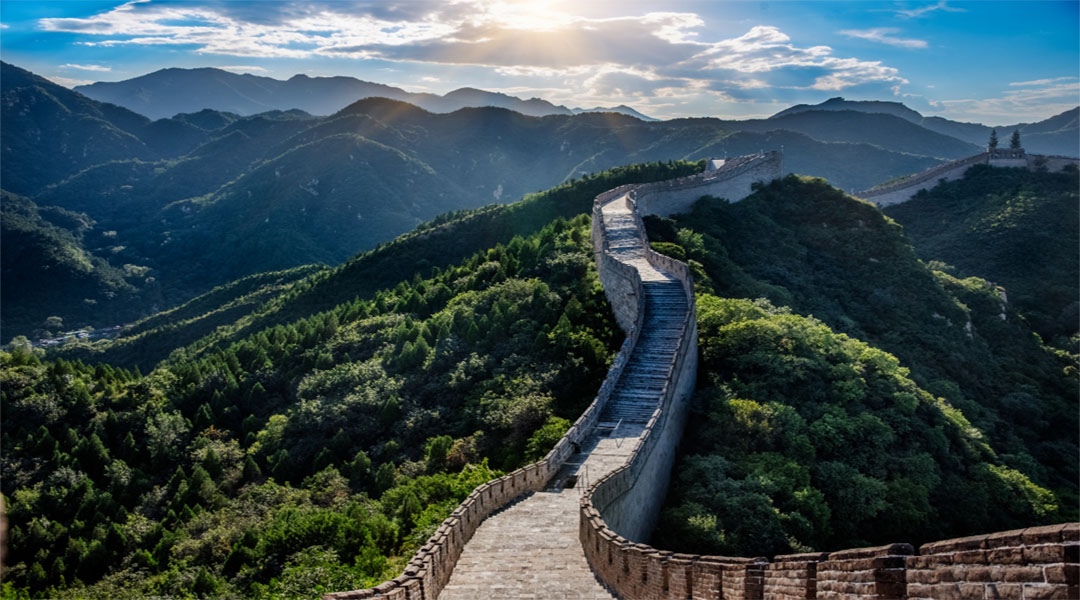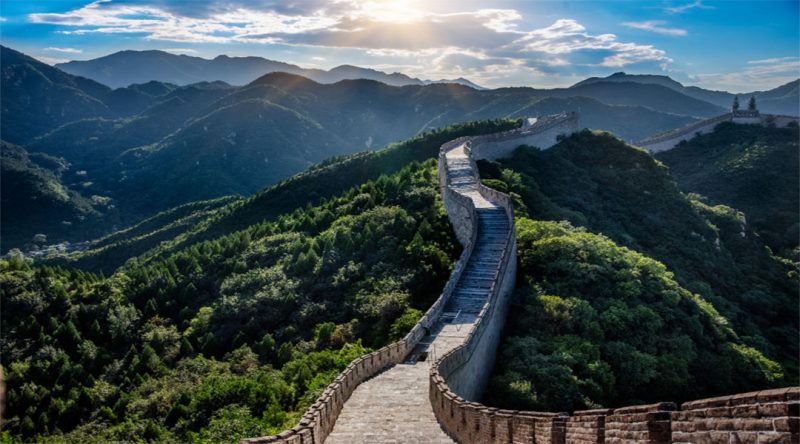 China
There is no better time than now to learn Mandarin, so enjoy the time of your life in China.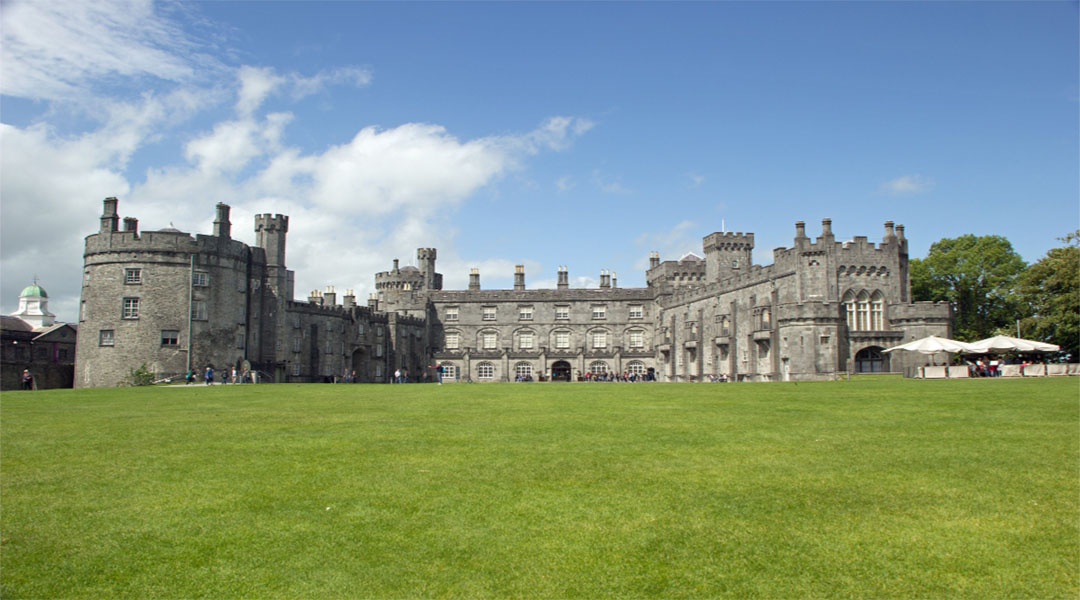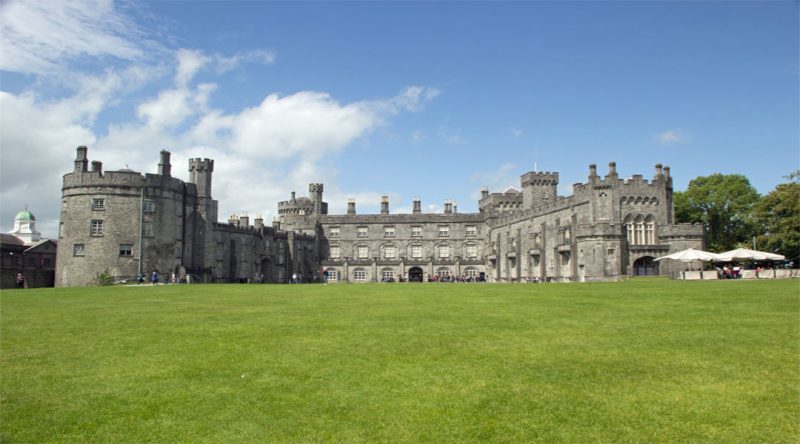 Ireland
The Emerald Isle: Celtic legends, rustic landscapes, warm laughs and music to make you move your feet.
International House is not a travel agency, but rather a school that supports you every step of the way as you learn languages in our schools around the world.
Support and assistance at any time
Personalized service no matter the group or time of year
International health insurance
Affordable flight assistance
Assistance with immigration processes, visas and permits
International Driver's License
Transportation to and from the airport
If you need more information,
give us your information and our advisors will assist you