Get for Very Young Learners (VYL)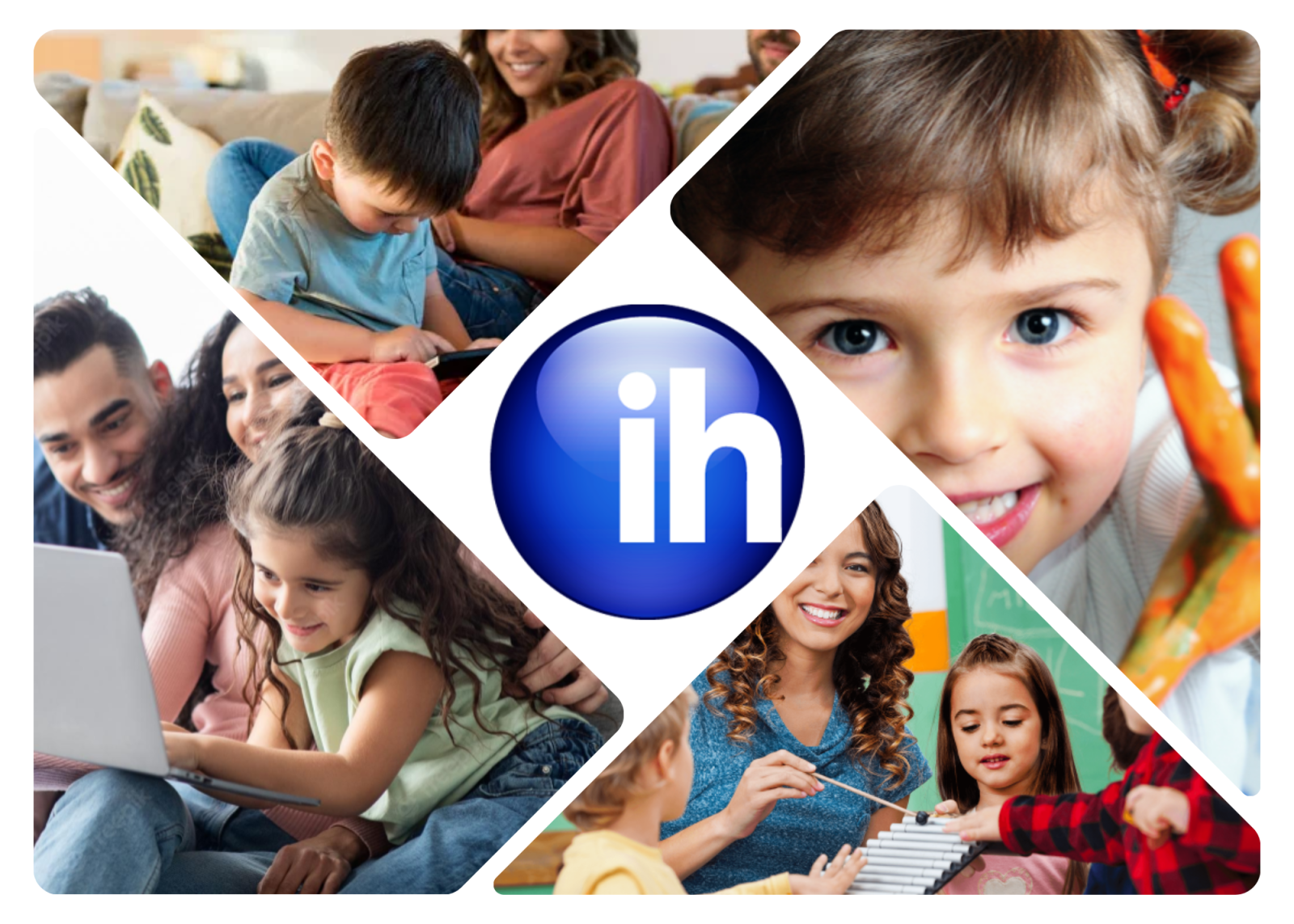 What is the purpose of the test?
The test is designed to assess the development of verbal and non-verbal skills of pre-school students during the process of learning English as a second language. It promotes the alternative thinking strategy. Assesses preschoolers' social and communicative competence in a second language. Measures attentional skills. Provides objective, quantitative evidence of externally tested progress and achievement. Nurtures the student's academic journey.
Why IH Mexico is the
option
to learn English?
Take the first step for your growth
Professional
Personal
What ages is the test designed for?
The test is designed for students between the ages of 4 and 7 years old who are in pre-school. Excellent for those finishing Kinder 3, Pre-primary or pre-first.
What do I need for the Online test?
A laptop, tablet or desktop computer with an active video and microphone.
What does the candidate receive?
Students are celebrated with a well-deserved diploma that showcases their unique achievements and individual progress. This special recognition is accompanied by a constellation of stars that symbolize not only their exceptional performance but also the opportunities they have unlocked in various areas. Each star represents a step forward, a challenge met, and a new horizon of possibilities. It's a testament to their dedication and hard work, encouraging them to continue their journey of growth and success in every aspect of their academic experience.
Cost
4 Skills Assessment – $2,050 (VAT included)
2 Skills Assessment – $ 1,550 (VAT included)
Contact
Leave us your details and our advisors will contact you immediately.