International recognition
Studies that boost your professional development
Possibility to study and work anywhere in the world
What is BTEC?
BTECs (Business and Technology Education Council) are vocational diplomas that certify competences and skills in different areas internationally.
International Diploma in Travel and Tourism
International Diploma in Work Competences
They are accompanied by high quality internships where you work on projects based on real-life scenarios to develop the practical knowledge and skills that companies are looking for today.
Why take the BTEC diploma courses?
More than 1 million students register for our programmes each year in over 70 countries around the world
Our programmes are recognised by major international companies.
Frequently asked questions
Once you have your BTEC, you will be better prepared to get a job in your chosen sector or continue your studies. It will also give you more tools to move up the career ladder.
BTEC programmes
The BTECs are made up of areas that correspond to real world sectors, such as: Travel, Tourism, Job skills, among others.
At the end of your International Diploma you get a double certificate: Pearson International Certificate and International House Certificate.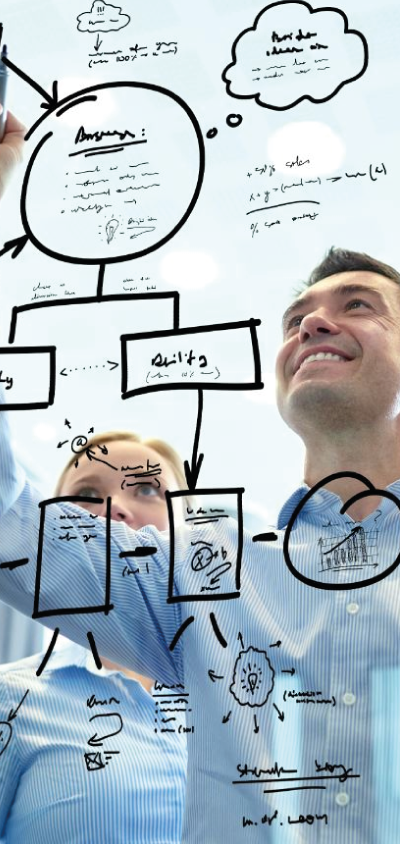 This programme has been designed to provide relevant, current and useful content that will enhance the understanding and application of your professional skills in the world of work. The programme's combination of theory and practice results in excellence in skills development and learning that will serve you for life.
Benefits
The knowledge gained will give you confidence in your skills before you enter the world of work, enhancing your job prospects and career development. Subjects address various stages and relevant skills required in the job search process; effective writing and speaking skills for effective communication in the workplace; social skills needed to collaborate with and lead co-workers in the future.