Study Spanish abroad is the solution to learn a new language fast! Learn about the benefits, advantages and experiences you will get from taking language courses in another country.
Learning a new language it's essential nowadays, but sometimes, the practice in the classroom is not enough. That's why the study abroad programs are so popular right now, because they allow the students to immerse themselves in the culture and lifestyle of the country which that language is native to. ¡Enroll in our Spanish schools in Mexico!
The sense of adventure and the natural and daily practice of the language makes it easier and fun for the learners. If you are considering to study Spanish abroad, there are a few reasons that will encourage you to pack your bags and live an immersion experience.
Study Spanish abroad, a new way of learning
Switching things up can be an excellent way to refresh your learning. Studying abroad gives you the opportunity of broaden your way of thinking, and in today's world, that's essential to get new ideas and have quick adaptability to change, skills that are very coveted by employers.
On the other hand, if you have your doubts about the learning methodology and you're concerned about the quality of the education, you should verify that the program that you choose has the same style of teaching.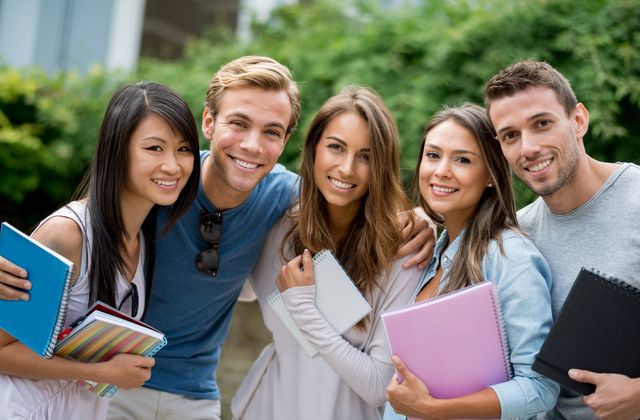 Deep knowledge of the culture
This is one of the main purposes of study Spanish abroad programs. The cultural immersion that goes hand-in-hand with the study abroad experience is unparalleled. The students have varied choices of accommodation, it could be with a host family, or in a students residency. In either of them, they experience first-hand what life is like in another country
Besides, many study Spanish abroad programs are complemented with diverse activities related to the way of life of the country. For example, if you're taking Spanish courses in Mexico you can also take cooking classes of Mexican cuisine.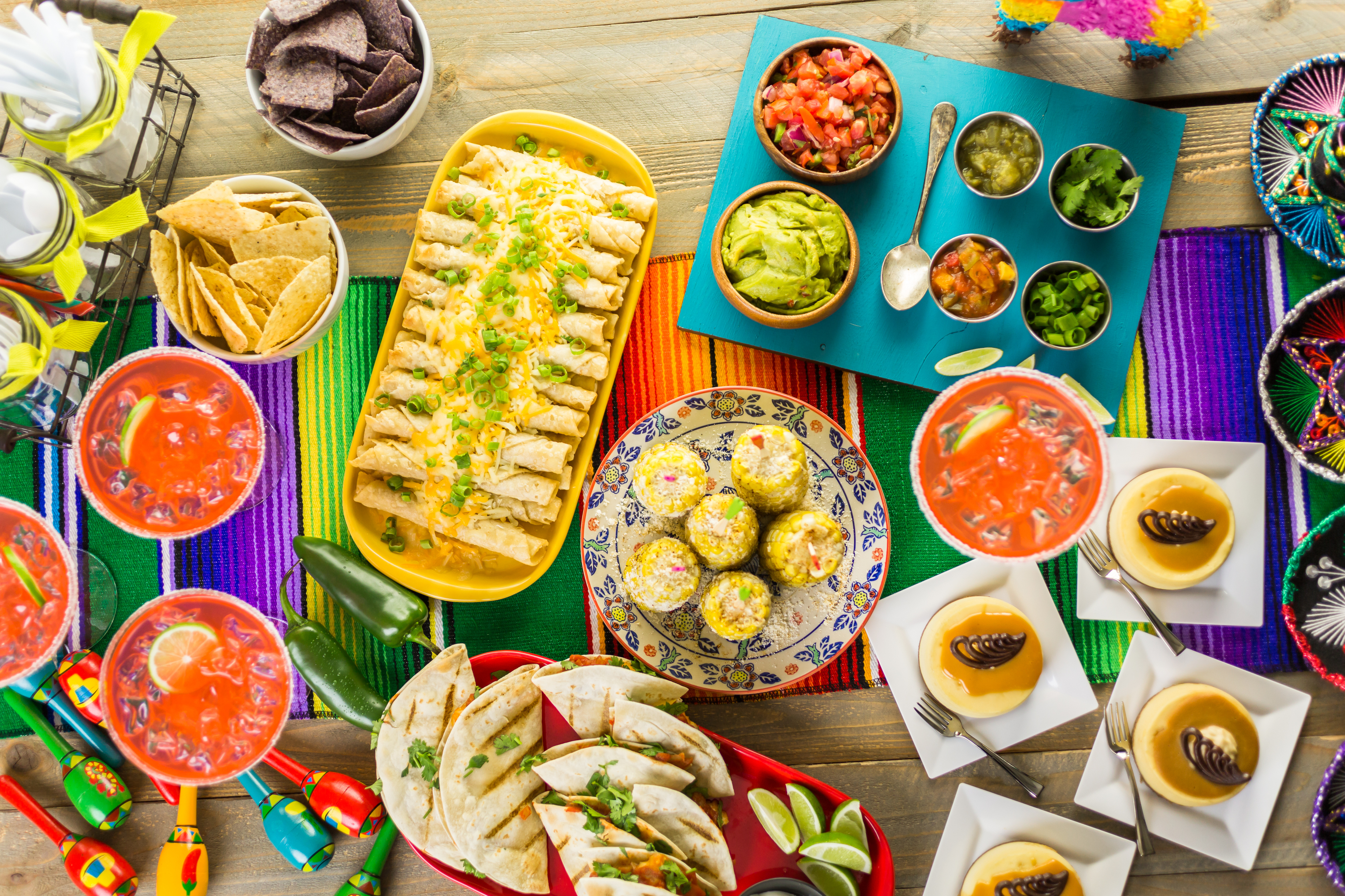 Study Spanish abroad for new life experiences
A person cannot describe completely how a certain experience is just by reading or looking at videos. You have to "be there" to experience first-hand the sounds, colours, flavours and all that makes a country so different than another.
Besides to go to a new place, study Spanish abroad allows you to get to know new people from all over the world that have the same interests than you. You'll create memories for a lifetime and it'll make you more open to the possibility of making friend anywhere on the planet.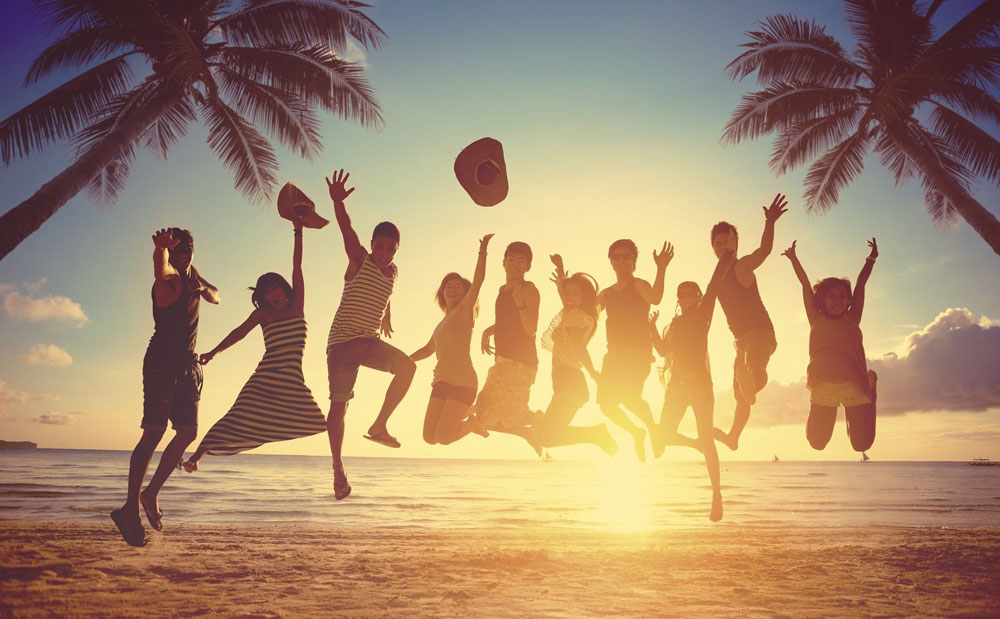 If you're considering taking a Spanish immersion abroad, in IH we'll help you to live a new experience in Mexico.
¡Obtén tu certificado para enseñar español con nosotros!