Visit one of the most important cultural and financial centres in the Americas and immerse yourself in it while discovering amazing monuments, cultural events, museums and historic buildings. Taste our gastronomy! The best tacos you'll ever eat are waiting for you here! Visit El Zócalo, a UNESCO World Heritage Site and practice your Spanish with so many friendly people.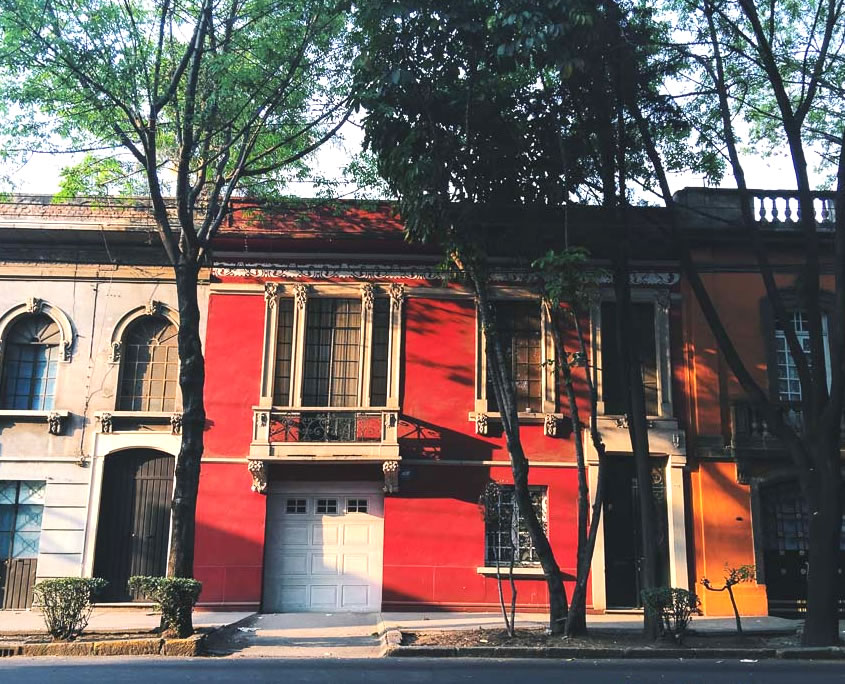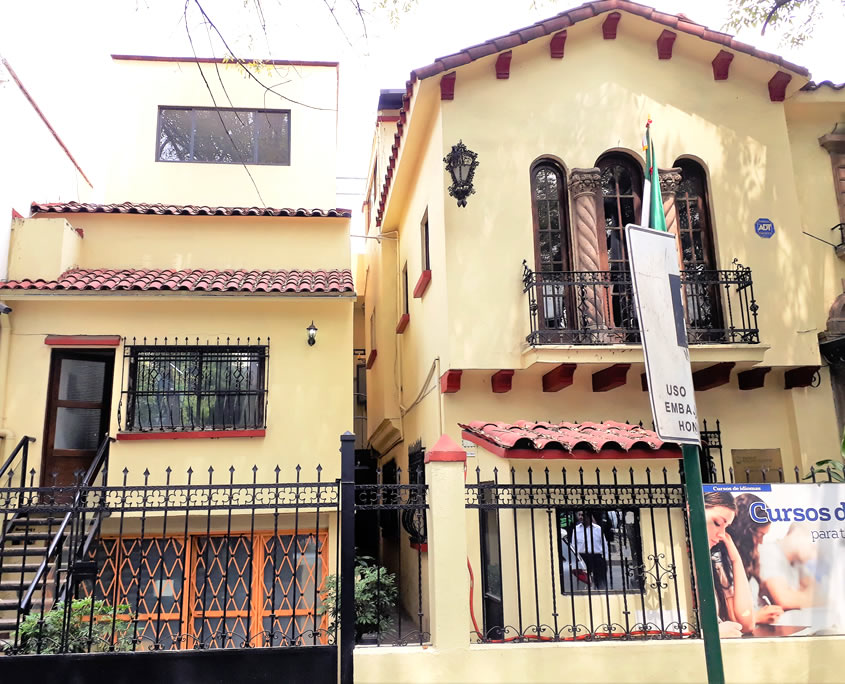 Mexico City is especially known for its gastronomy and cultural richness.
types of tacos in the city
museums and art galleries
public pyramids to visit in the city
visitors from different countries
Adult Intensive Course
Dates for beginners 2022
Students who already speak Spanish can start studying on any Monday (except holidays).
Beginners can start their course on the following dates:
| | | | |
| --- | --- | --- | --- |
| January 10, 24 | April 04, 18 | July 11, 25 | October 03, 17, 31 |
| February 07, 21 | May 02, 16, 30 | August 08, 22 | November 14, 28 |
| March 07, 21 | June 13, 27 | September 05, 19 | December 12, 26 |
1-4 week

$230/

week

5-12

Weeks

$210 /

week

13-23

weeks

$195/

week

24

weeks

(or moore)

$185/

week

42

weeks

(academic year)

$155/

week
All prices are in US $
Our courses include:
– Registered
– 6+ hours / week of Spanish immersion with our social programme
(entrance fees and transport not included)
Not included
– Course book, approx. $50
National Holidays 2022
Our school IH Mexico City will be closed for public holidays on these dates:
| | | | |
| --- | --- | --- | --- |
| January 1st. : New Year | April 14th.: Easter Thursday | May 1st.: Labour Day | November 21st.: Mexican Revolution Day |
| February 7th.: Constitution Day | April 15th.: Holy Friday | September 16th.: Independence Day | December 25th.: Christmas |
| March 21st.: Birthday of Benito Juárez | | | |
Please note that classes missed on the holidays mentioned above cannot be made up at other times.
Combine your course with:
Discover the secrets of Mexico, its history, diversity, art, culture, customs and economy.
The class is designed to improve your communication skills in Spanish while you learn.
Duration
Any number of weeks
Level
All
Schedule
Two classes per week
(usually Tuesday and Thursday)
3 hours/week
Price
Per week $70 USD
This course will surely help you to expand your business!
Level
All
Price

Private lessons 2 hours per day (10 hours/week): $300 USD/week.
Semi-private, two students with the same level and one teacher 2 hours per day (10 hours/week): $175 USD/week/person.
Get all the practice you need to take the highly prestigious and internationally recognised DELE exam, organised by the Instituto Cervantes.
Note: Students can take a DELE preparation course at any time of the year, but the DELE exams themselves are only available on certain dates. Please note that IH Riviera Maya is a DELE examination centre, which means that students can take the exam at our school.
Please contact us for more details.
Supplement
For individual classes
2 hours / day (10 hrs / week):
$ 300 USD / week
For two students with the
same level who want to
study together
2 hours / day (10 hrs / week):
$ 175 USD / week / person
Levels:
CEFR IH DELE levels
A1 A 1.1 / A 1.2 Diploma A1
A2 A 2.1 / A 2.2 Diploma A2
B1 B 1.1 / B 1.2 B1 Diploma
B2 B 2.1 / B 2.2 Diploma B2
C1 C 1.1 / C 1.2 Diploma C1
Our School
Our classrooms are fully equipped with quality learning materials and comfortable seating. The IT Centre has computers available with free internet access to maximise your learning.
The school also has a beautiful terrace for you to sit and enjoy with your friends, perfect for studying or relaxing. Feel free to bring your lunch and eat it on the terrace!
International House Mexico City – Condesa
Alfonso Reyes No. 224, Col. Hipódromo Condesa
Del. Cuauhtémoc, México, D.F. C. P. 06100
Tel: 5211 65 00 / 52 116007
studyspanish@ihmexico.com
https://alegrespanishschools.com
Living in a homestay will allow you to practice your Spanish in a real life environment and make new friends. At International House Mexico we have many Mexican families available to accommodate our students and help with the immersion programme – it will be a positive, life-changing experience!
Host family with bed and breakfast: 33 USD $ (per night)
Host family with half board: 39 USD $ (per night)
Note: All accommodation is arranged from the Sunday evening before the course starts until the Saturday morning after the end of the course. Additional nights can usually be arranged on payment of the above supplement.
Book your Spanish course with us